Dairy Day is Friday, June 1 from 11:00am to 1:30pm in Library Square Park. We hope to see you there!
This year's activities include:
~~12:00 pm – Cow milking contest featuring celebrity milkers: Water Carnival Royal Family, McLeod County Dairy Ambassadors, Mayor Gary Forcier, Police Chief Dan Hatten & Fire Chief Mike Schumann

~~12:30 pm – Fro-Yo eating contest sponsored by Below Zero

~~Meet Princess Kay from the Milky Way

~~$5.00 meal

~~Children's activities

~~Cheese samples

~~Live music
---
Hometown Golf Challenge
Do you have your (golf) bags packed???  This year's participants at the Chamber's Hometown Golf Challenge will be traveling "Around the World in 18 Holes!"  Are you ready to have some fun while networking and highlighting your business?
2018 Hometown Golf Challenge will be Monday, July 23 at the Crow River Golf Club. 
Here's a little preview of some of this year's itinerary and travel perks:
11:00am registration and lunch

12:00pm shotgun start

5:00pm dinner and program

Four cash p

rizes – 1st place & three randomly drawn teams

$500 guaranteed cash shootout winner

Best team costume

Best decorated cart

Best costume & cart combo

Lunch & dinner meals included
We have many different sponsorship opportunities available, click here for a 2018 Sponsor Form.
Registration for the event is now open, click here for the 2018 Registration and Information (pdf).
---
Manufacturing in the Park & Picnic in the Park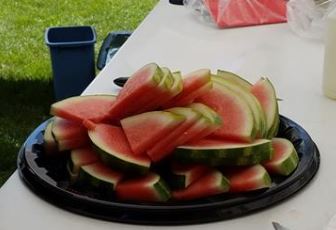 On Friday, July 27, 11:00 am – 1:30 pm, manufacturers, educators and related organizations in McLeod County will be in Library Square Park providing an interactive afternoon and engaging with community members. Come and learn who they are, what they do and why they may be looking for you! While learning through play and activities, you can also enjoy a $5 picnic-style lunch. Manufacturing in the Park coincides with Hutchinson Crazy Days and the Hutchinson Downtown Association's Picnic in the Park. 
If you are interested in sharing manufacturing and education with the community, click here for registration form (pdf).
---
Crazy Days – Save the Date!

Are you crazy for Crazy Days?!  We sure are!  

Mark your calendar for July 26 – 28. The Chamber advertises in publications locally and in surrounding communities to share the great deals offered during Hutchinson's Crazy Days.
More information to come!
---
Hutchinson Leadership Institute & Leadership 2.0 Enrollment for 2018-2019 is now open!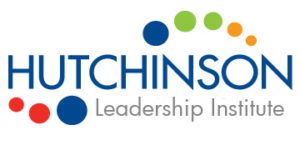 We are happy to announce the Hutchinson Leadership Institute is back for its 30th year! The Hutchinson Leadership Institute is hosted by the Hutchinson Area Chamber of Commerce and Tourism. This comprehensive program is designed to build community leaders. Over the period of nine months, participants will experience 10 days of training and classes. Each participant will be assigned to a group service project, which will assess community needs, determine a project, and facilitate the project working with other community members and/or groups.
Once you have completed the Leadership program, you can participate in Leadership 2.0! This brand new program will take a deeper dive into personal leadership and how it can impact the future of the entire community. 
Click link for the Hutchinson Leadership Institute application (pdf) or Click here for the Hutchinson Leadership 2.0 application (pdf).
If you have questions about the Hutchinson Leadership program, please click here to email Mary at the Chamber office or click here to call Mary at the Chamber office at 320-234-0785.
---
Business of the Month
In June we will be highlighting  RiverSong as our Business of the Month.
Click here to learn more about RiverSong.
---
New Members
Welcome to our newest Chamber Members!
---
Renewing Members
Thank you to our renewing Chamber Members!
---
The Hutchinson Ambassadors serve as a welcoming and social arm of the Hutchinson Area Chamber of Commerce by actively supporting and promoting Hutchinson and its surrounding business community.
Click here to check out the Ambassador's Facebook to see photos of all the visits and other special events hosted by the Ambassadors.
May's Ambassadors Visits:
Business After Hours is not held in June, July, August or September — See you in October 11th!
Business After Hours is a great way to learn about businesses in Hutchinson and network with fellow chamber members. This monthly event is Chamber invitation only and a way to get behind-the-scenes at our local businesses. Businesses interested in hosting a Business After Hours event, should contact the Ambassadors. Click here to email the Ambassadors. 
---
Something from Mary
YOU have it.
YOU have the power, knowledge and ability… to change the world.
YOU are capable of changing your life, your business and those around you.
Read the rest of Mary's article here 
---

Table Tent Deadline for Quarter 3 is June 1st 2018!

Are you planning an event for July, August or September 2018?  Make sure you get your event added to the Table Tents!  The deadline to add events for the 3rd Quarter is June 1st.  The cost is $20/listing for Chamber Members and $30/listing for non-members.  We print 900 table tents and deliver them around the community.
The deadline for Quarter 4 (October, November & December) is September 1.
To submit an event , click here to email Gina.
---
Upcoming Save the Dates
June 1 – Dairy Day Celebration
July 23 – Hometown Golf Challenge "Around the World in 18 Holes"
July 26-28 – Crazy Days
July 27- Manufacturing in the Park and Picnic in the Park
September 14 – 15 – Arts & Crafts Festival & Taste of Hutchinson
---
More Information for You!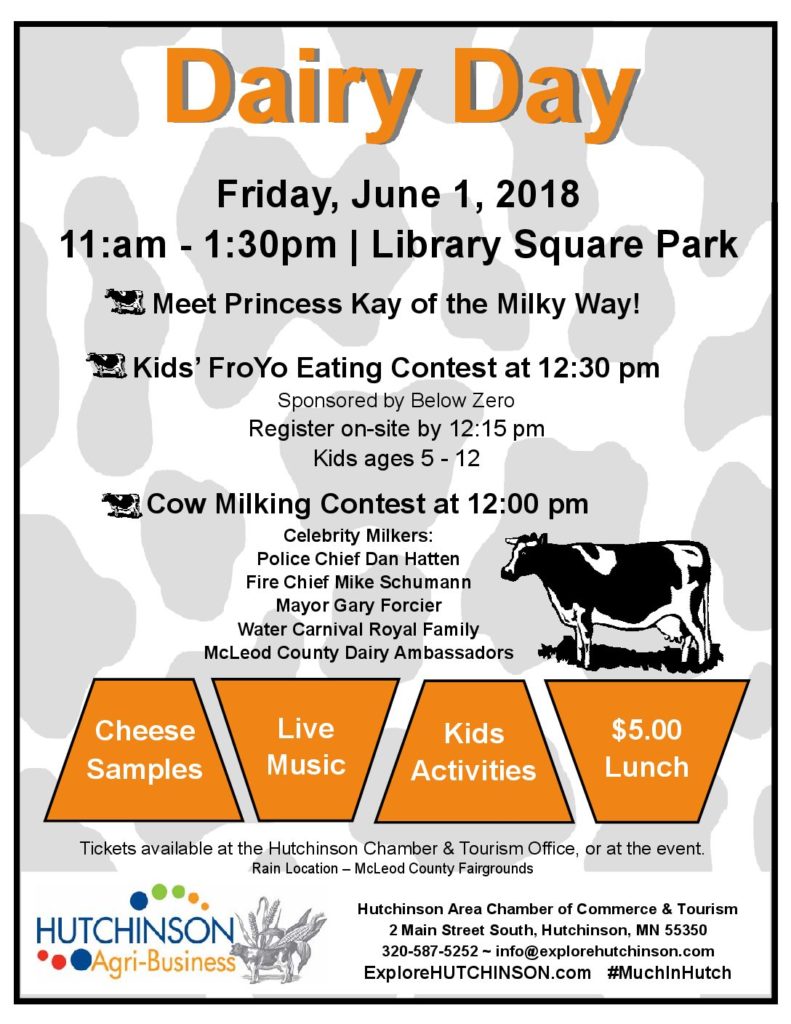 ---