The Hutchinson Area Chamber of Commerce is hosting an online Arts & Crafts Festival for 2020. Due to COVID-19 we are unable to hold our annual event in person as in years past, so we created a new shopping experience for all to enjoy!
When clicking a vendor icon or image it will automatically re-direct to you their website or personal page.     Happy Shopping with all ours vendors who were registered to participate in this years festival before moving online!
Ashly Kay Creations / Forget me not Woolens 
Carla K Design 
CCC Salon & Boutique
BEST NUT BETTERS. EVER. NO JUNK ADDED! 
Cindy's Crafts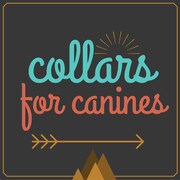 Your one-stop shop for fun, fashionable and unique collars and accessories for your favorite furry friend. Face masks for your favorite furry owner are a new addition! Custom orders always welcome. 
A vast array of colors and nail art designs. 
D L Benson Clothing and More 
Women's clothing and accessories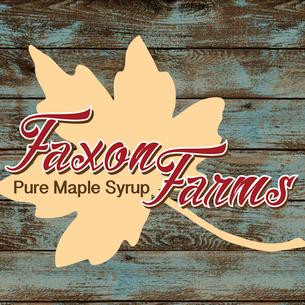 NO ARTIFICIAL FLAVORS – NO PRESERVATIVES 
GOC Rocks
Janet Day- 763-972-2764 
Heavenly Designs Woodworking
Unique handmade wooden toys.
"where haute meets cold"
Women's Clothing and Accessories 
JD's Salsa Seasoning Mix is the perfect blend of the all natural spices needed to make a variety of Fresh Homemade Salsa Recipes in 30 seconds!
Jenifer LeClair Author 
Just Heavenly! is comprised of  two entities: "Heavenly Scents" (bath & body), and "Heavenly Hues" (cosmetics). 
Gary Harbo
Author and illustrator of 30 exciting books for children 

Malnar Purses & Spoon Jewelry
Antique spoon rings, jewelry & felted purses & hats  
Handmade jewelry by Nyome & Virgina
No product at Olive on Tap is mass manufactured, IT'S THE REAL"HAND MADE" DEAL. 

Together We Make Mealtime Better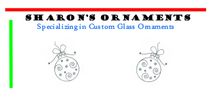 Unique Personalized Custom Keepsake Glass Photo Ornaments
Masks, Headbands, Wool Mittens, Bling Mittens & Dog Collars. 
Traditional Salsas, Fruit Salsa, Guacamole Mix, Jams & Margarita Mix. 
Stained Glass Evolution

Birthstones, Bracelets, Gemstones, Necklaces & Rings 
Wind Spinners, Weathervanes, Wall Plates, Home Decor, Yard Decor, Collegiate & Dog Items. 

The Soap Shoppe
Affordable BATH & BODY options, safe for the whole family. 
Hooded Poncho, Reading Pillow, Busy Bags, Baby Washcloths, Bibs (Child & Adult), Dish Towels & so much more! 

Wooden Hearts
Wooden Hearts is your one stop shop for home decor, gifts and much more! 
*****A HUGE Thank you to our Sponsors. We could not do this festival without YOU!*****
Event  Partners:

    Visionary Member
               Champion Member
Champion Member
Event Sponsors:
Champion Member
Champion Member